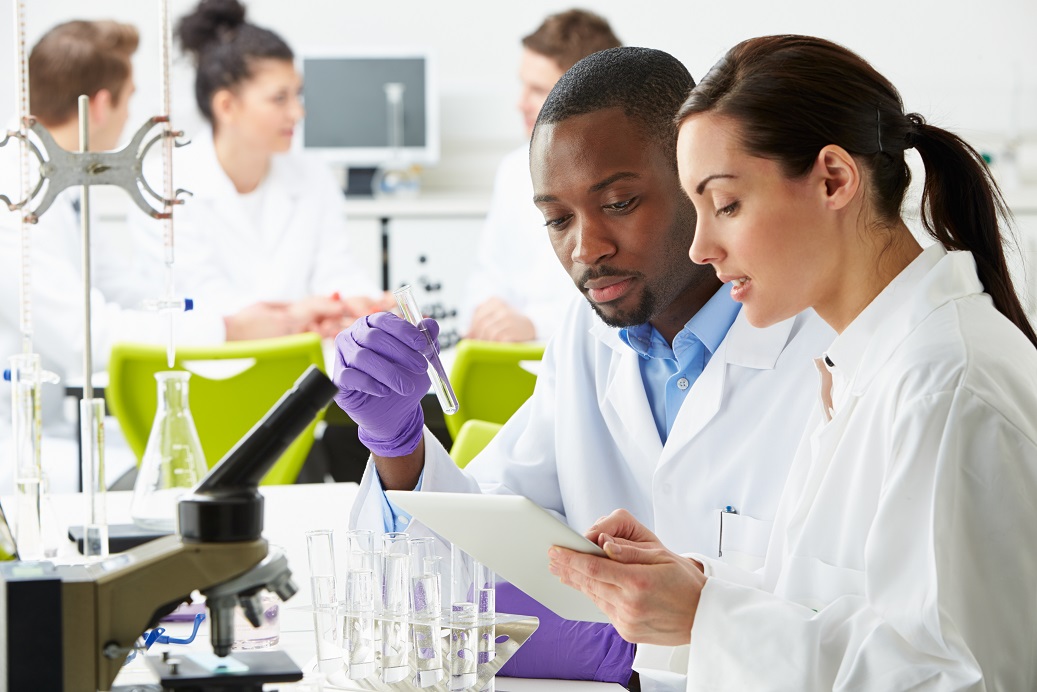 Labchem – first in quality, responsibility
Labchem, founded in 1983, is a committed South African owned and managed company offering the pharmaceutical, biotechnology, mining, industrial, healthcare education and government sectors comprehensive access to fine chemicals, general chemicals, biochemicals, equipment, glassware, plasticware, basic instrumentation and consumables. It can also offer customised glass blowing and solutions manufacturing.
As a well-established business, it is large enough to supply the requirements of all of the above, across Southern Africa, yet small enough to offer exceptional service, priding itself on rapid follow up and resolution of enquiries with a superior turnaround time.
Labchem maintains stock of its main lines at its Gauteng facility and imports special requirements from its many international suppliers.
In addition to quality local suppliers, Labchem has access to many international brands, including Boeckel + Co (Boeco), Acros Organics, Fisher Chemical, Maybridge, Fisher BioReagents, Alfa Aesar, Kartell, Gibertini, Biotix Inc., etc. This enables it to offer the latest in technology and research from across the globe.
Quality and Responsible Care®
As a mark of its quality standards, Labchem has met the ISO 9001 requirements since 2005.

A signatory to the international Responsible Care® Initiative, managed in South Africa by the Chemical and Allied Industries' Association (CAIA) of which Labchem is a member, Labchem is committed to the Responsible Care® Management Practice Standards and has been audited to these standards since 2016. Labchem has received a number of recognition awards from CAIA for its initiatives towards Responsible Care objectives.